In silent mourning for Mrs. Claudia Scholz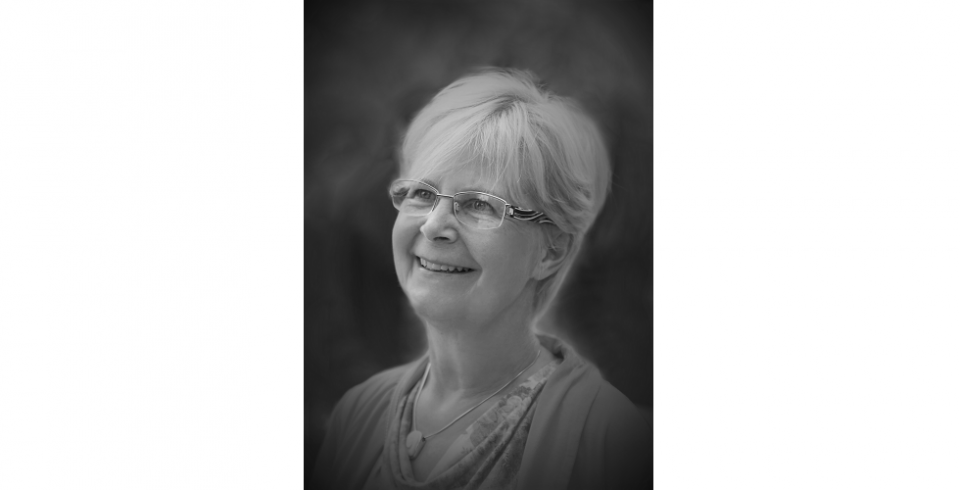 It is with great sadness that we say goodbye to Mrs. Claudia Scholz. She passed away on 05 March 2021.
With Claudia Scholz, we lose another founding member of LTB Lasertechnik Berlin GmbH, as well as of our sister company, Lufttechnik Schmeißer.
As an Authorised Signatory, she controlled all administrative and organisational activities, and thus made possible the technical developments and scientific work that are still the foundation of LTB and LTS today. With great dedication, reliability and skill, she structured human resources, partnership projects and accounting.
Claudia Scholz had an eye for the "big picture" while never losing sight of the nuance of excellent leadership. She was an immense influence on LTB, and as a non-scientist, was as an essential balancing force in the institution.
With a smile, colleagues recall how she helped form their own first impressions of LTB. For many years, she personally guided new employees through their first steps in the company, and stood by them offering caring advice and support. The well-being of both fellow employees and fellow citizens of the world was always an utmost priority to her.
Even though she often remained in the background, she was the heart and soul of LTB. Our sympathy goes to her family, friends, and loved ones. She will be missed. We honor Claudia Scholz by continuing our work along the path of love and compassion she marked for us.
The management and employees of the LTB and LTS group of companies.