Obituary of Dr. Stephan Mory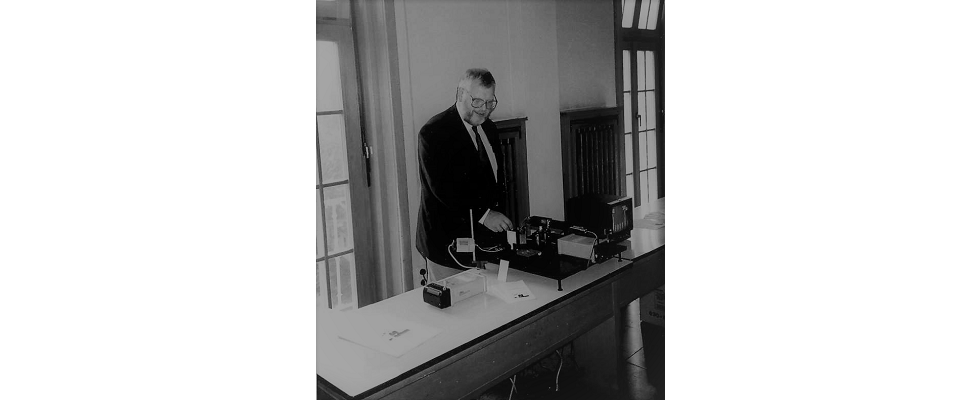 It was with great sadness that we learned of the death of LTB founding shareholder, Dr. Stephan Mory. He passed away on April 13th, 2020.
Dr. Mory was a graduate physicist who worked as a scientific assistant for the Academy of Sciences in GDR from 1974 to 1991. Together with the co-founders, Dr. Mory established LTB Lasertechnik Berlin in 1990. Following German reunification, he was an active member of the Social Democratic Party of Germany (SPD), and of the Berlin Chamber of Deputies in the field of economics until 1994. Beginning in 1995, Dr. Mory moved to Wista Management GmbH.
In addition to his tireless work in the social sphere, LTB benefitted greatly from Dr. Mory's expertise in the field of dye-laser technology. Combining social obligation and his technical prowess, Dr. Mory also championed the cause of making laser technology more widely available in schools and universities, and to thereby inspire scientific interest in future generations. His charismatic and cheerful nature assisted him in all of his endeavors, and will be sorely missed by his friends and colleagues at LTB, from which he retired in 2008.
We extend our deepest sympathies to his wife, Dr. Birgit Mory, and to their family.